At The Lyons Law Group, P.A. we are not wasting any time putting recent Florida Supreme Court decisions to use for our clients. On November 3, 2016, the Florida Supreme Court rendered a decision in Bartram v. U.S. Bank, N.A., [citation] (Fla. 2016) confirming that lenders have a roaming five year statute of limitations to file foreclosure. Bartram also bars lenders from seeking defaulted payments in a second foreclosure action that accrued prior to dismissal of the first foreclosure action.
"This is the Court's way of leveling the playing field for homeowners," says Andrew M. Lyons, Esq. For the past several years, lenders have struggled to properly comply with the foreclosure procedures mandated by Florida law. The result was that most cases were dismissed and refiled by the lender, alleging the exact same default date. In the criminal context, it was like double jeopardy- a lender who was unsuccessful once could come back to court, unscathed, and seek the exact same thing based on the exact same facts.
To make matters worse, the property would sit vacant, in waste, and the neighborhood would deteriorate causing home values to plummet. There was nothing to incentivize the lender to get the process right the first time; it could simply file a new case. Bartram changes everything by barring any payments that accrued from the date of default through dismissal of the first foreclosure action. It seems as though the Court wants to send a message by penalizing a lender for wasting the Court's resources when it fails to properly prosecute its first foreclosure action to a final judgment.
We are now reviewing our client's files to ensure that we raise this argument for every client who has been the subject of successive foreclosures on the same loan. The result remains to be seen, but it could mean barring the lender's recovery of thousands of dollars in defaulted payments from our clients, or that the entire foreclosure should be dismissed.
by Rebbecca Goodall
About the Author: Rebbecca Goodall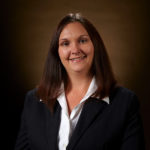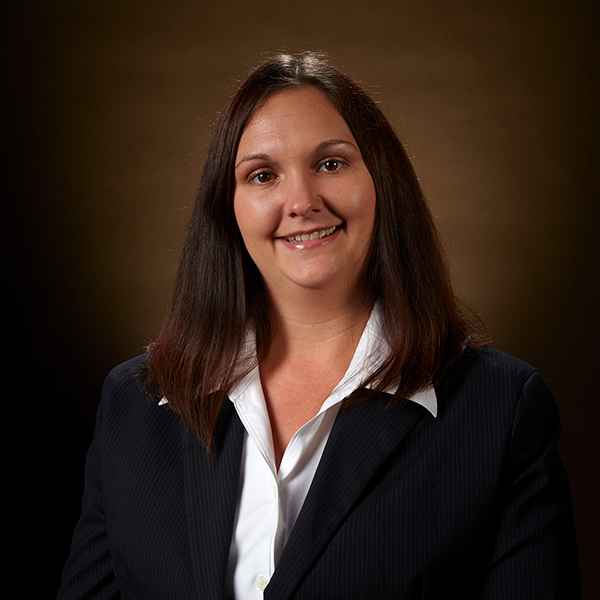 Rebbecca Goodall, originally from Newport News, VA, joined The Lyons Law Group in March 2016 as an Associate Attorney. A graduate of University of Tampa, Mrs. Goodall went on to earn her J.D. degree from Stetson University College of Law, graduating Cum Laude, while simultaneously working full time as a paralegal and raising three children. Her practice focuses primarily on foreclosure defense and consumer law claims for violations of the TCPA, FDCPA and FCCPA. Mrs. Goodall has over twenty-five hours of specialized education and training from the nation's top experts in FDCPA, TCPA, and related consumer rights. Her determination, drive and professionalism are key to the success she brings to The Lyons Law Group, PA.