Consumer Protection Law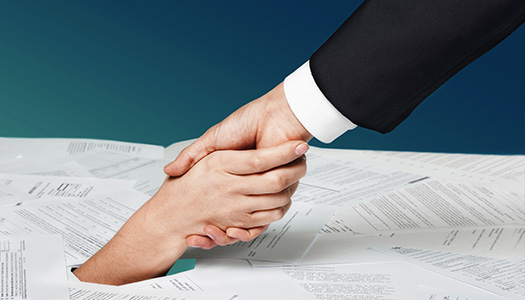 We fight back and sue your debt collectors!
All too often, banks and collection companies try to collect money from my clients in illegal ways. If you are receiving harassing phone calls and letters from debt collectors, give us a call.
We will find out if that debt collector even has the right to collect any money from you at all. If that debt collector is up to no good by trying to collect money illegally, we will sue that debt collector for you, at no cost to you at all. In fact, a successful consumer protection lawsuit like this results in money damages for my clients, paid for by the very debt collector who were harassing my clients to begin with.
There are many ways to sue debt collectors, so contact us now for a free legal consult with a lawyer who specializes in these cases.