All Under One Roof
We are a full service real estate law firm created with your needs in mind. Our mission is to educate homeowners with correct information so they can make smart choices about the future of their homes. We offer in-house solutions for homeowners that need help handling their mortgage or their bank. We can stop the forward progress of the foreclosure to give you the breathing room you need to make smart decisions.
Then we can discuss saving your home using our mortgage modification system. We also have a title company in the law firm that specializes in short sales and deficiency waivers, as another alternative to foreclosure. Perhaps a deed-in-lieu of foreclosure is the best option for you. We even work with some of our clients to actually purchase the home from the bank for a substantially reduced amount. Finally, if the banks just won't stop calling and sending collection letters, we will sue them and make them pay you money.
When you contact The Lyons Law Group for a free consult, expect an in-depth discussion with Mr. Lyons about your individual real estate situation. More importantly, you will be given your legal options, straight from a lawyer concerned only with your best interests. We are aggressive lawyers who fight the big banks for the "little guy" and we achieve amazing results for our clients. Just check out our success stories page for real life examples of what we can do to help you.
Andrew M. Lyons, Attorney at Law
The Team Fighting For You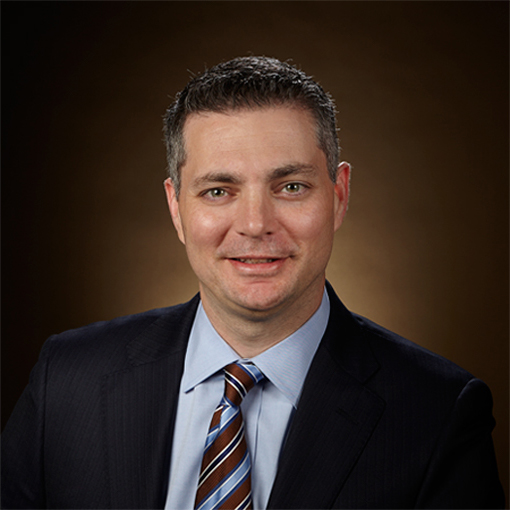 Andy Lyons
Attorney at Law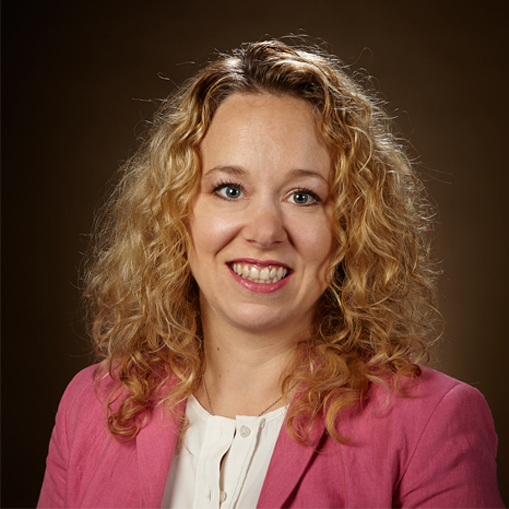 Karen Lyons
Legal Administrator